The Ozarks' Favorite Hangout: Eureka Springs!
Make plans to come visit soon. Our free guide shows you the best of what's happening every month in Eureka Springs!
With an amazing range of fine dining choices, if you go away hungry after visiting Eureka Springs it's your own fault! Click here to see our list of local favorites you're sure to love.
There's always a cold with your name on it, and there are also great breweries and distilleries you should add to your bucket list! Click here to discover local favorites.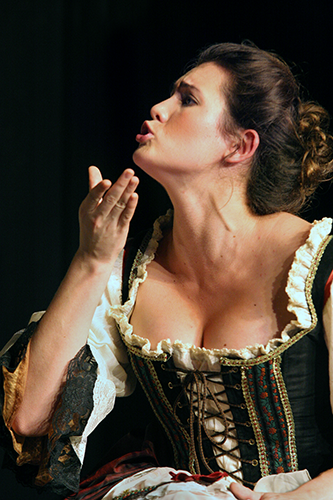 Good Times
No matter what time of year, there's always plenty of fun things to do in Eureka Springs to make lasting memories! Click here to get our free visitor guide today!
Read the free
digital copy of
The Eureka Springs Visitor